Skystation Airport Transfers Sapporo( New Chitose ) Airport
Pivate van,Coach transfers and sedans. All rides are a door to door service for your convenience including hotel/chalet to and from airport terminals.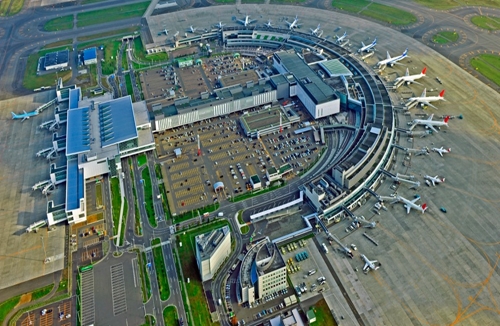 We offer private transfers from Sapporo (New Chitose) Airport to resorts area (Niseko,Furano,Tomamu,Sapporo city,Kiroro,Otaru,Rusutsu,Noboribetsu,Lake Toya,Hokodate,Asahikawa city,Mt. Asahidake).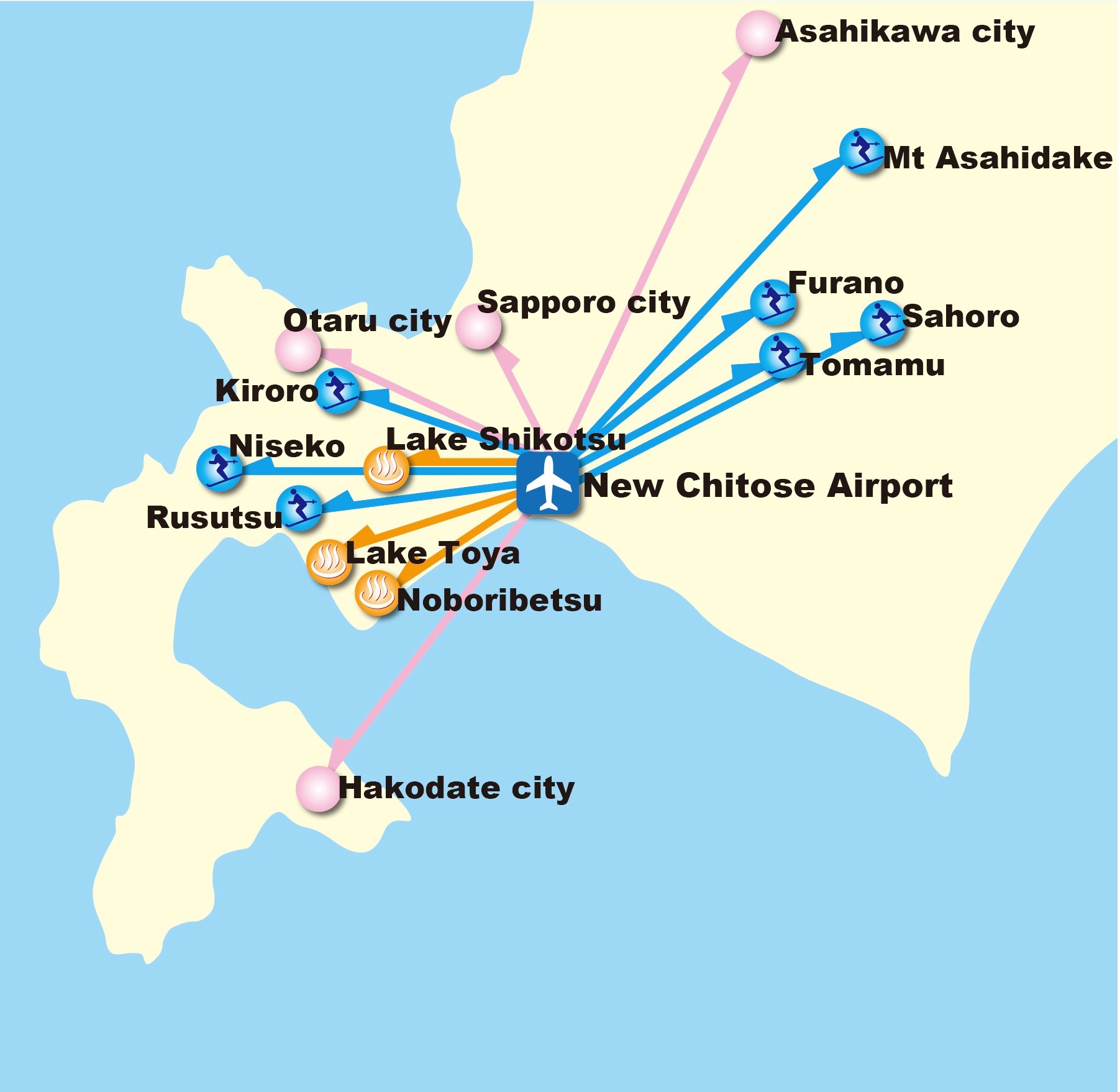 Transfer & Sightseeing on the way.It is possible to combine transfer with sightseeing on the way to/from the airport.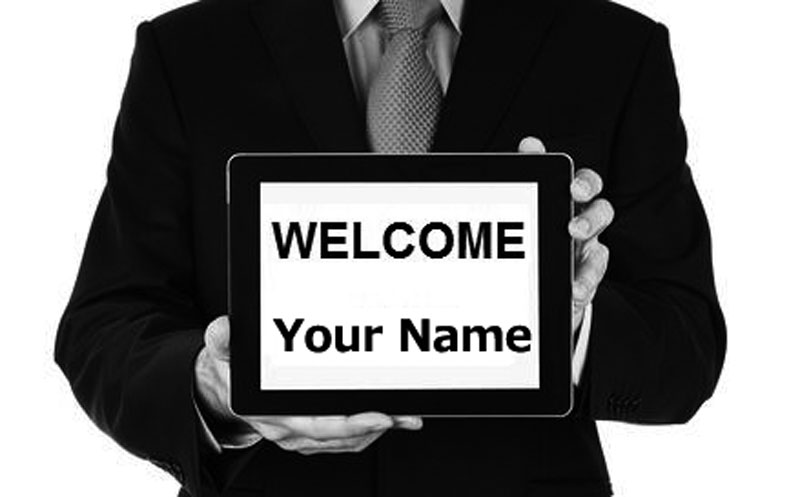 Skystation Inter-resort transfer Transfers
Enhanced the inter-resort transfers service. Inter-resort tranfers between Niseko and Rusutsu,Kiroro,Furano,Tomamu,Mt.Asahidake) & Sapporo city, Otaru city, Hakodate Hokuto station, Hakodate, Lake Shikotsu, Lake Toya, Noboribetsu.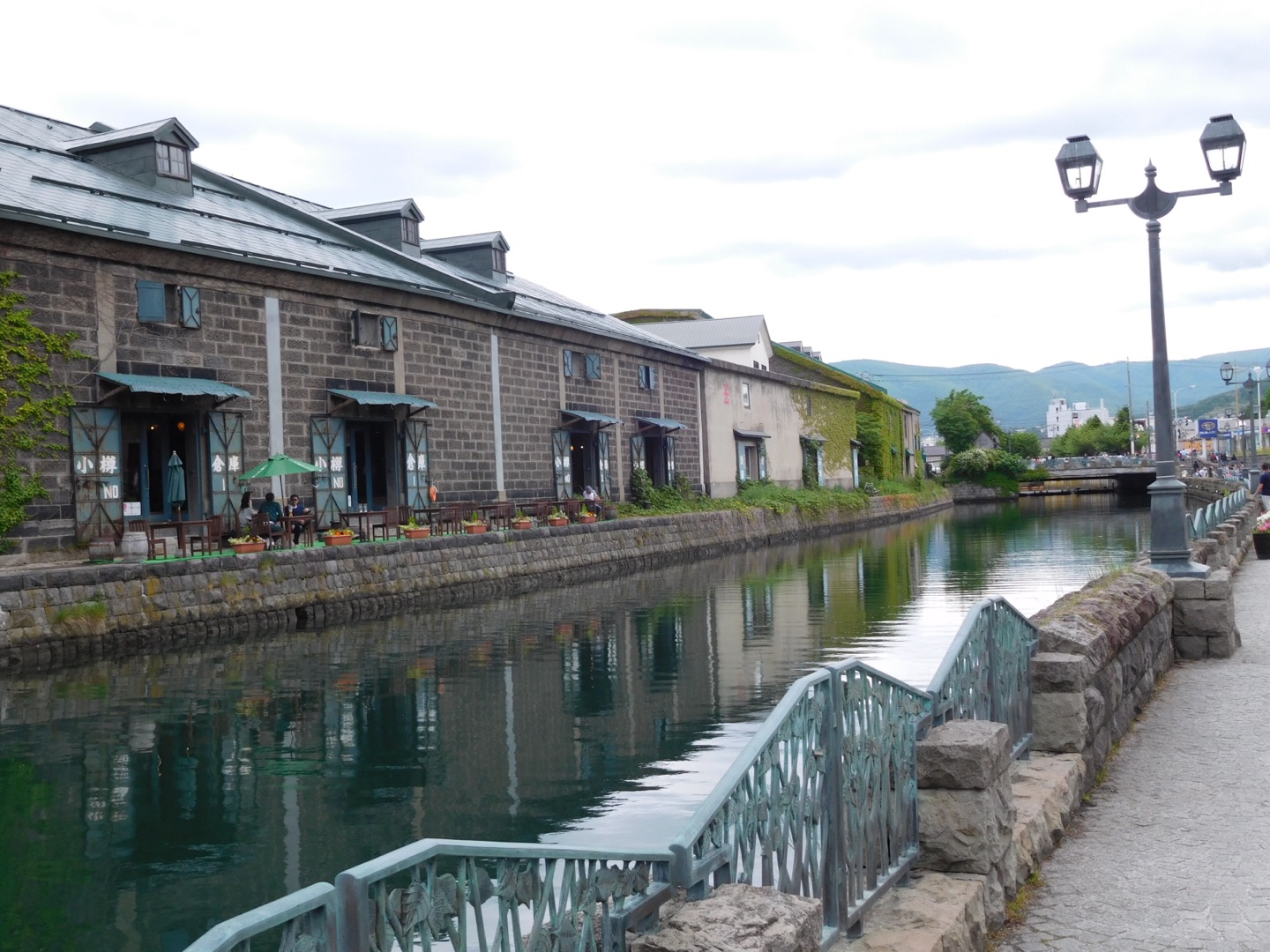 Transfer & Sightseeing on the way.It is possible to combine transfer with sightseeing on the way to/from the airport.
Shopping stop Super Market
Skystation Private Day Charter
A large amount of Noboribetsu's many types of hot spring water surfaces in the spectacular "Hell Valley" just above the resort town. Noboribetsu is part of Shikotsu-Toya National Park.
Panorama View . Depart from Sanroku Station for a 6-minute midair journey. A splendid view of LakeToya can be seen---Lake Toya Observation Deck--Usu Crater Basin (about 40-minsor 60mins)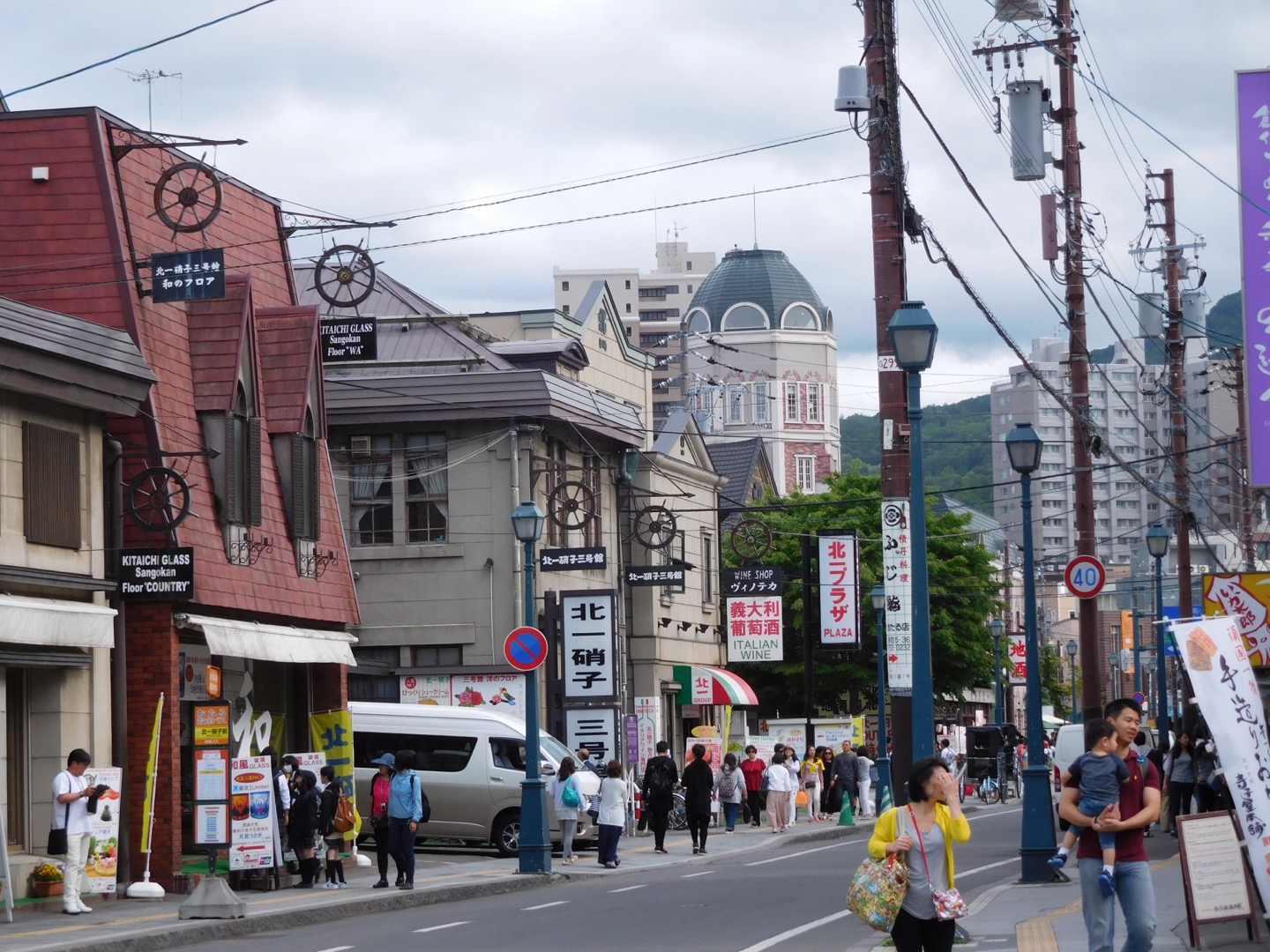 Otaru is a small harbor city beloved by the tourists for its romantic canal area and atmospheric Sakaimachi Street with restaurants, cafes, souvenir shops, boutiques and museums located in the historical buildings.
Sapporo is the northern-most city designated by government ordinance. It has the 5th largest population in Japan
Convenient Door-to-door private luxury transfers
Airport transfer is enhanced From New Chitose Airport to 7 ski resorts, 7 hot springs, and urban resorts.We have further enhanced the inter-resort transfers service to meet the needs of customers who enjoy different ski resorts.More than 100 vans and buses will be in operation every day during the 2019-2020 season to meet the many needs of our customers. New vehicles will also be added. OUR TEAM:Over 50 years of transportation experience,The highest-level Safety Management and Safety Operation.
Please Note Our Booking Terms & Conditions
Payment Method:   Full payment required 
Please accept the Terms and Conditions before proceeding.
Payment select(PayPal/Credit Card)
Cancellation Policy
Refunds usually show to your account within 3 days .
Cancellation fee rate 
On the day
100%


From 6days to 1day prior

50%


7days prior 

30%

Penalty charges may be taken for amendments done to already confirmed bookings. Please note that it is impossible to make serious time changes (more than 30 minutes before/after the defined pick-up time), destination changes, and, of cause, date changes on the day of the transfer.
Get Quote
Contact
SkyStation Travel Infomation & Service
Please feel free to ask for travel plan and  price quote.
Chauffeur meet & greet service. Send Booking inquiry to Sky Station. We will reply within 24 hours. Open 09:00-19:00 everyday.
+81(0)80-4203-4078 (09:00 - 19:00)