Booking to Private Daytour charter "2018 Season "
Get more information
Lake Toya & Noboribetsu
A large amount of Noboribetsu's many types of hot spring water surfaces in the spectacular "Hell Valley" just above the resort town. Lake Toya & Noboribetsu(Hell To the south-east of Lake Toya Hot Springs lies Mt. Usu, an active volcano that has erupted four times in the last 100 years.
Get more information
Discover Yoichi&Strolling aroud Otaru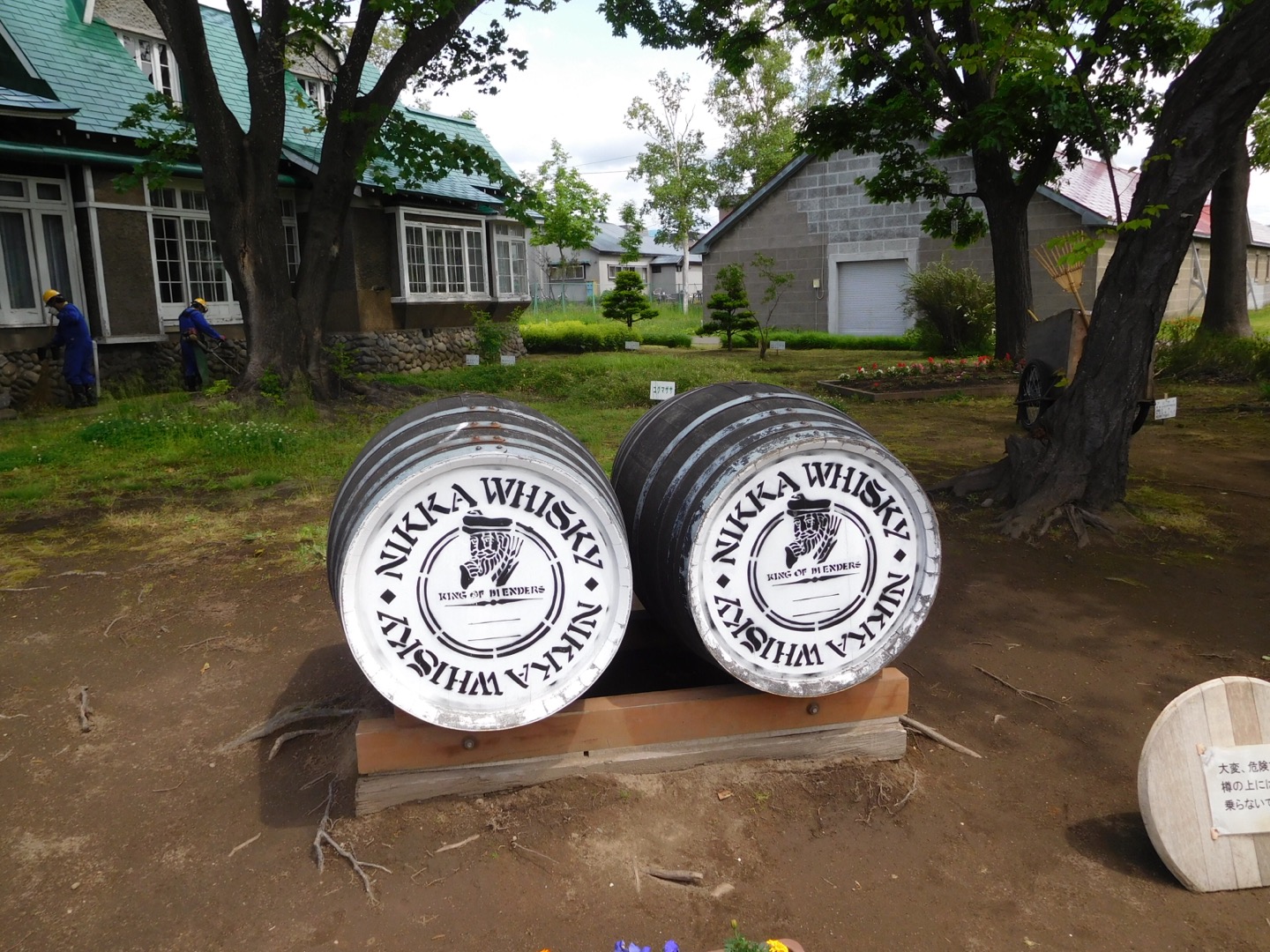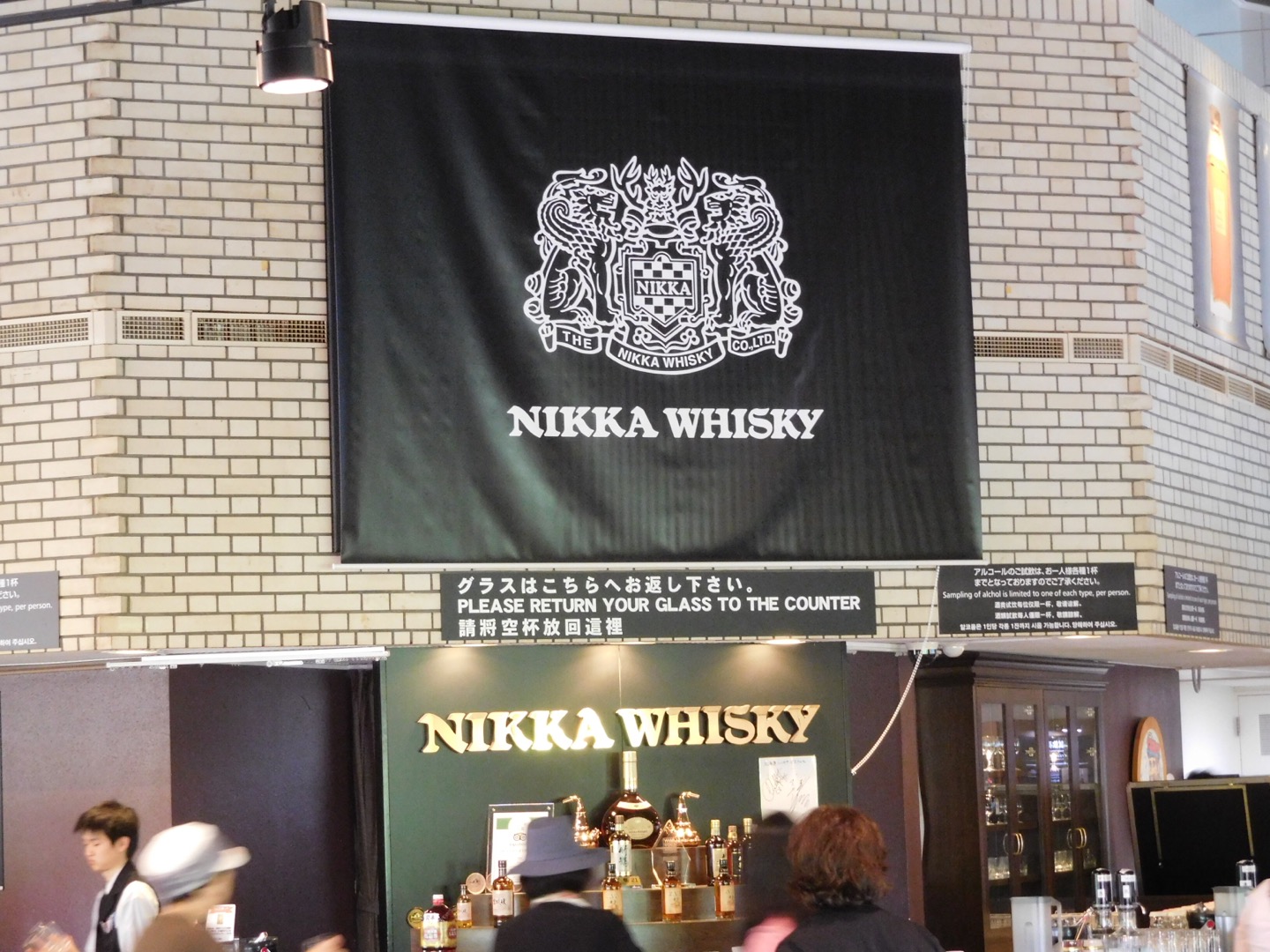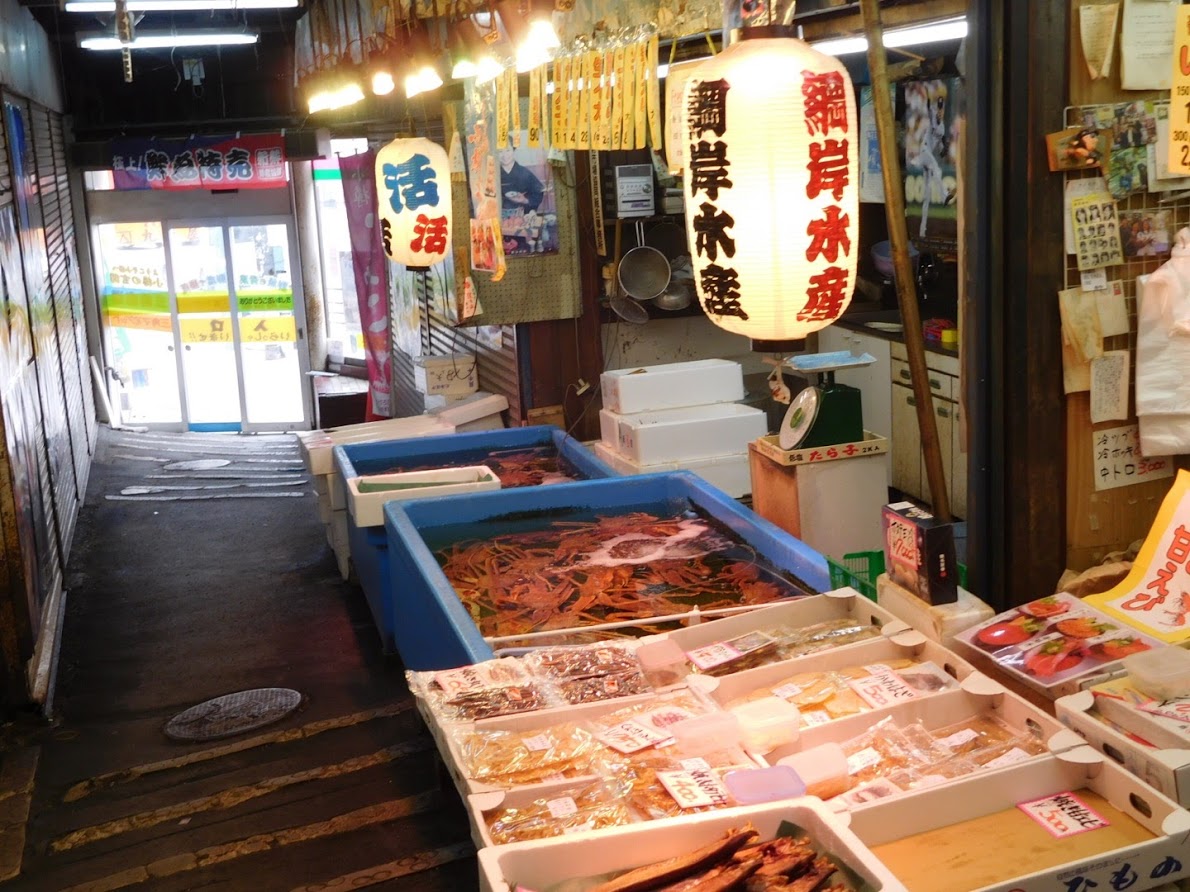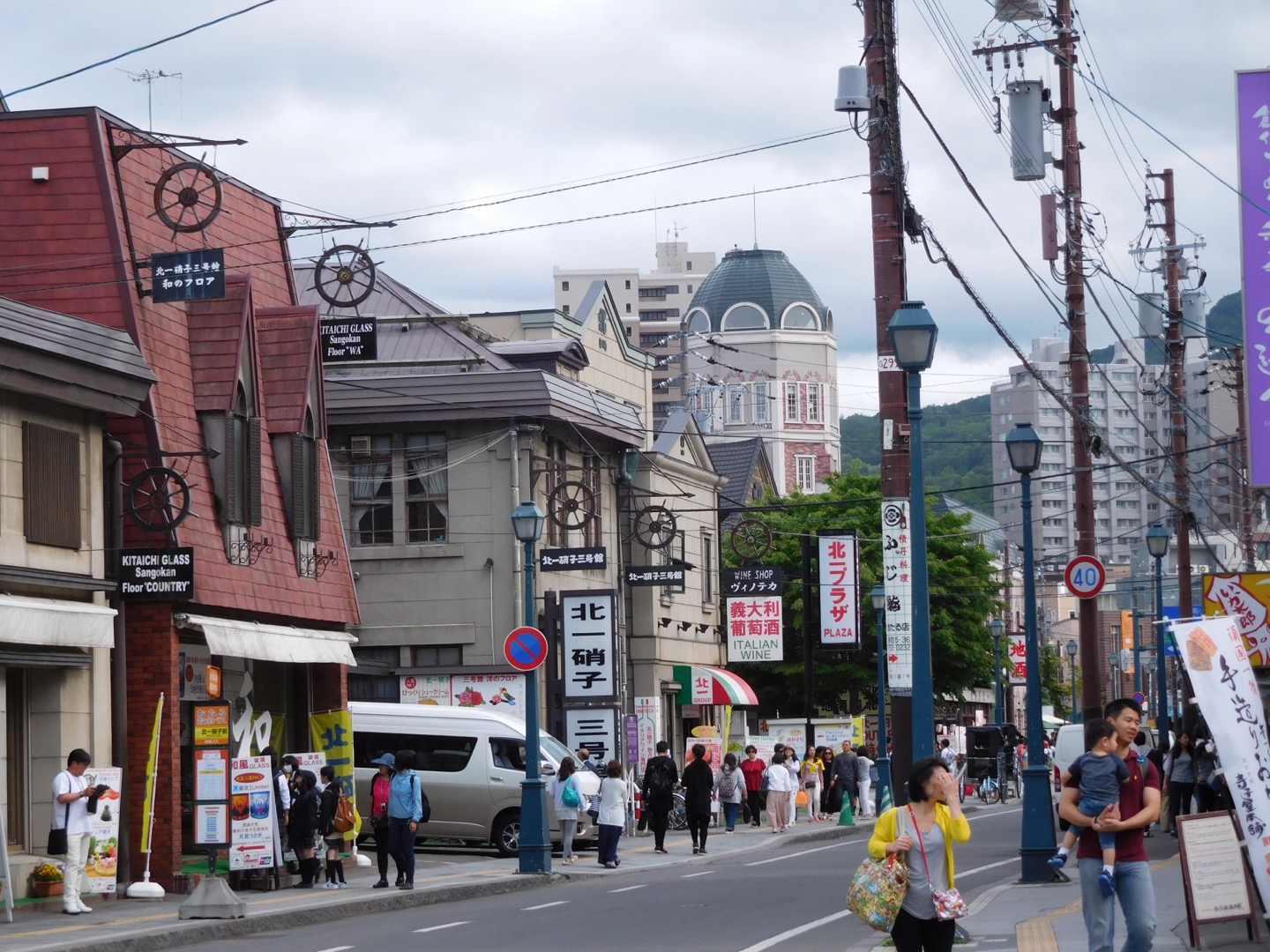 Of Nikka's two malt whisky distilleries, Yoichi produces rich, peaty and masculine malt. ..Its beautifully preserved canal area and interesting herring mansions make Otaru a pleasant day trip from Sapporo or a nice stop en route to or from Niseko..
Get more information
Okurayama Veiw Point &Sapporo Crab Market
From the starting point of the jump, which is located 307 meters above sea level, one can see a panoramic view of downtown Sapporo,Crabs lining up in front of the stores are the most popular seafood souvenir among visitors.