2019 Summer recommended day charter
Private charter service is recommended for travelers willing to explore Hokkaido in the most comfortable way. Sightseeing, shopping and dining with no time loss and stress caused by the public transport! Make your trip safe, pleasant and full of good impressions.
FURANO & BIEI 9 hours private charter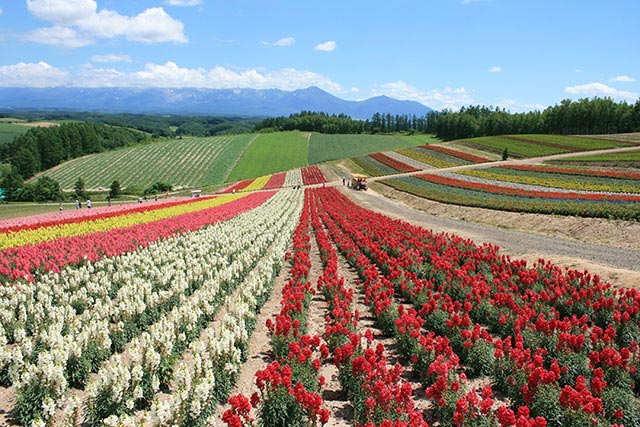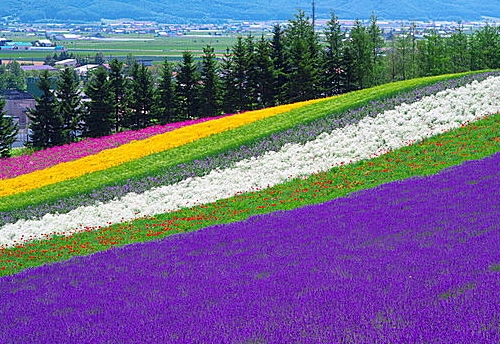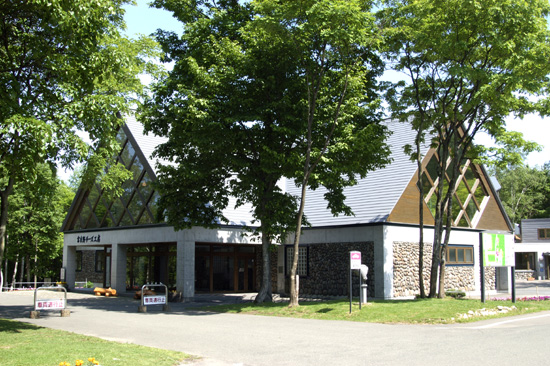 Get Quote
Furano and Biei are two picturesque towns known for beautiful flower fields and splendid scenery. It is a place where nature and human are united in perfect harmony and tranquility.
Farm Tomita is the region's top attraction and the best spot to enjoy lavender (required sightseeing time is about 40 minutes).  At the Furano Cheese Factory visitors can observe the production process of the local cheese as well as taste and buy it in the factory shop (20-30 minutes). Tasting is also possible at the Furano Winery (20-30 minutes). The Blue Pond is famous for its unique deep blue color and lovely views.
9 hours private charter :Sapporo -- Shikisai-no-oka --- Patchwork Road --- Shirogane Blue Pond --- Farm Tomita ---- Furano Winery --- Furano cheese factory ---Sapporo
Shakotan Peninsula & Yoichi/Otaru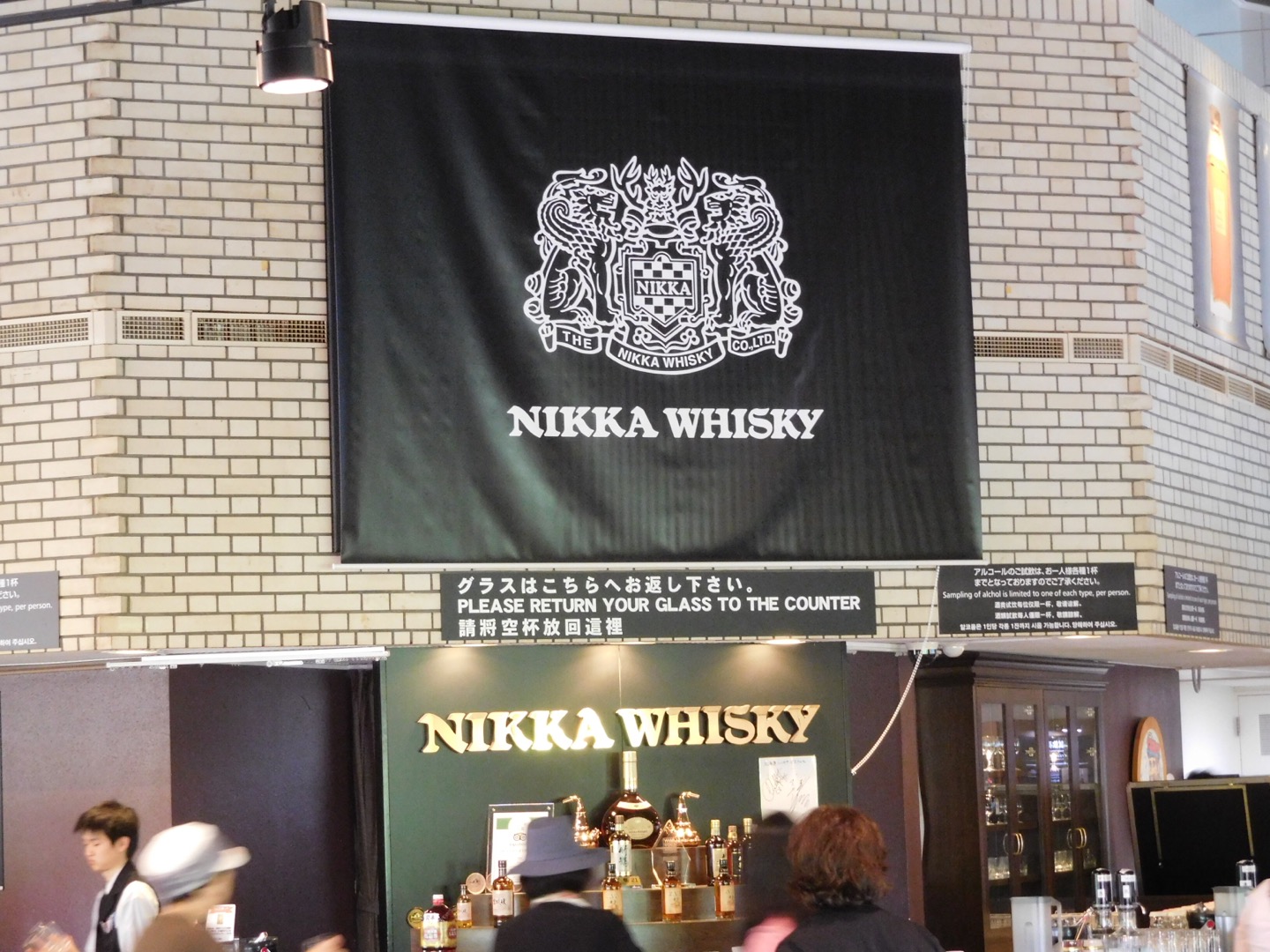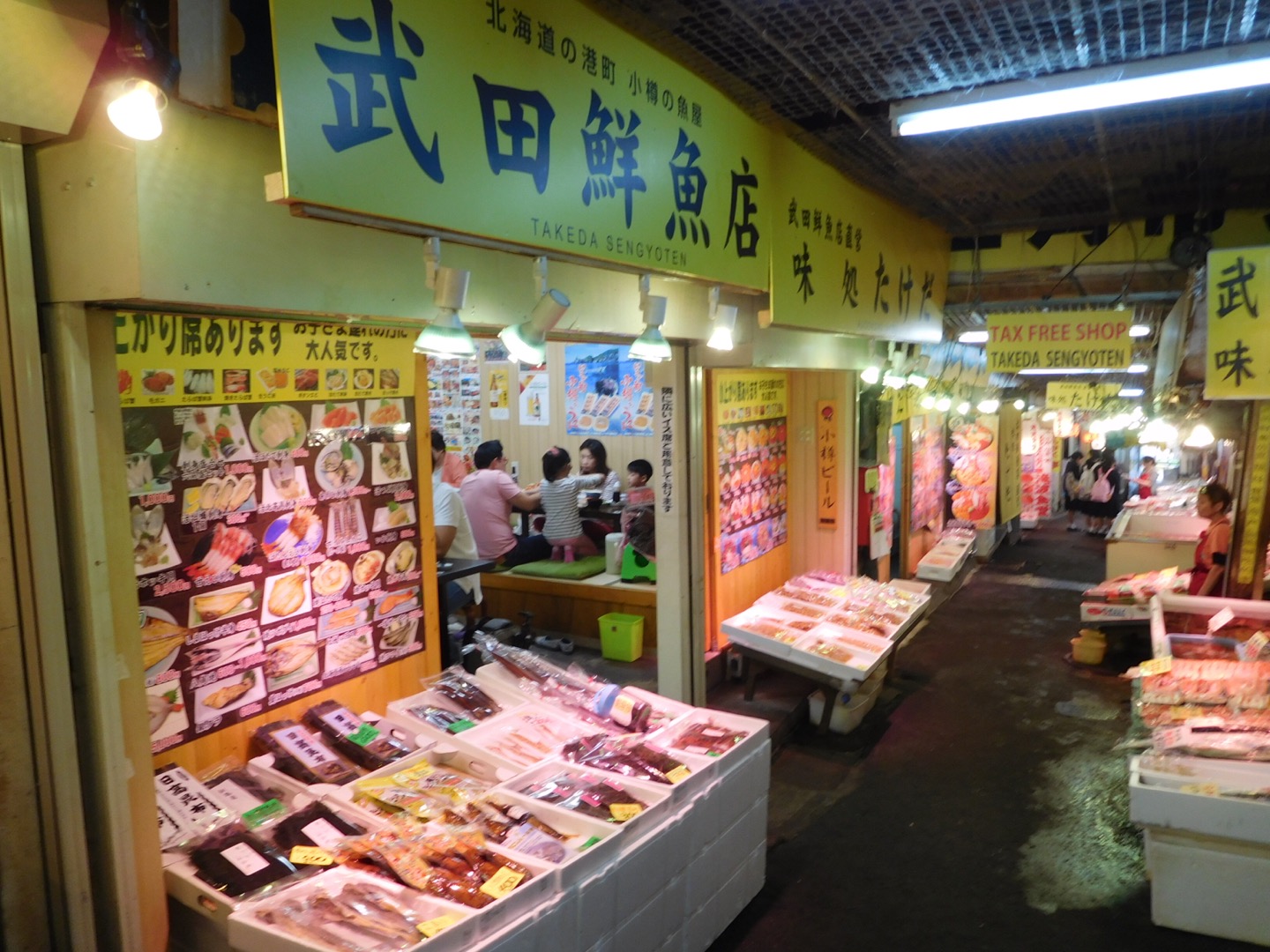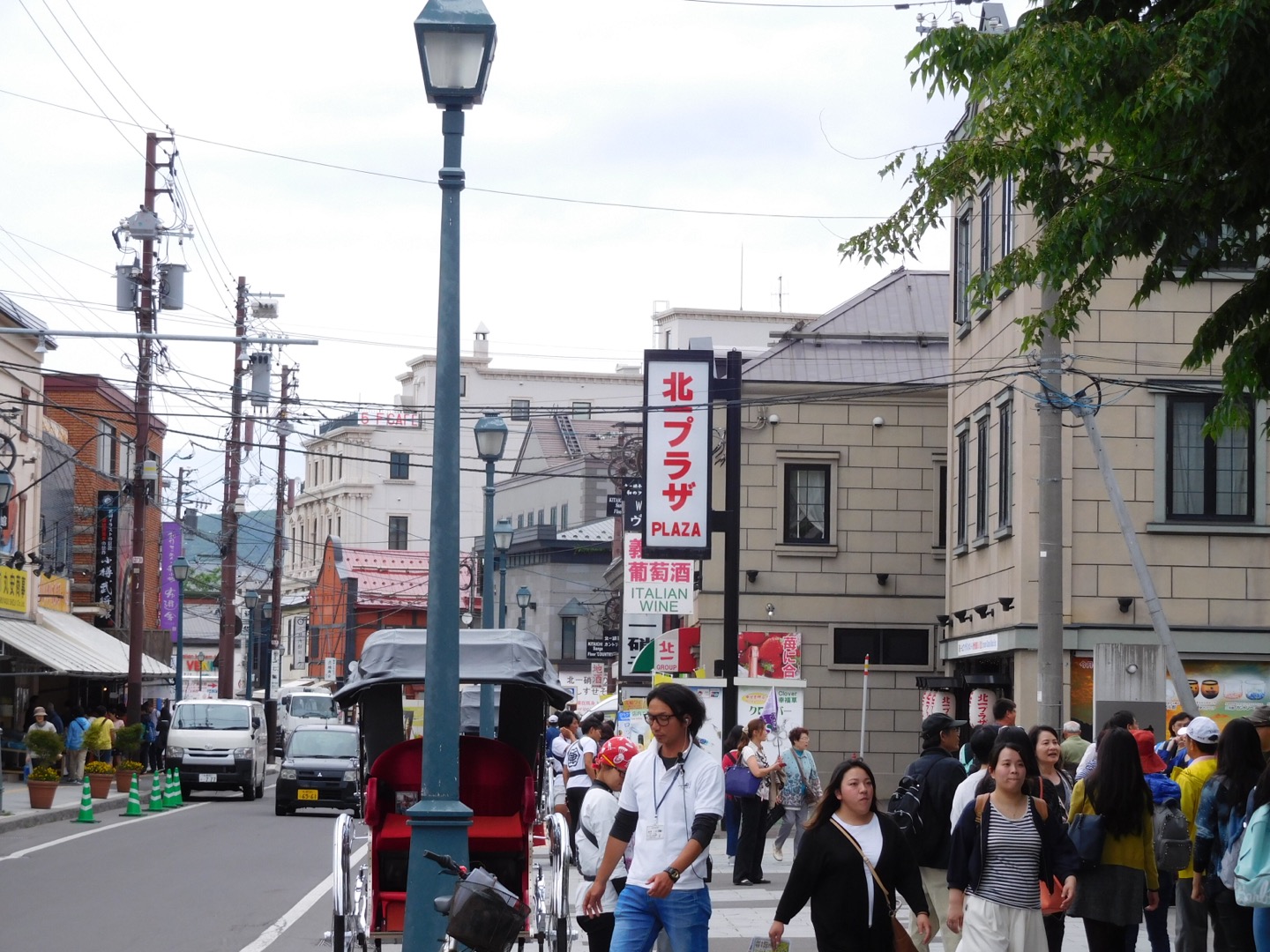 Get Quote
Shakotan Peninsula & Yoichi/Otaru 10/12 hours charter
At Cape Kamui, the most popular place on the Shakotan Peninsula, a 360 degree view can be seen from the tip of the cape that protrudes into the deep sea. Shimamui coast (a rocky coastline ), Cape Ogon (This is a can't-miss spot in the Bikuni area)
Sapporo( Airport/Niseko ) --Shakotan Peninsula (Cape Kamui/Shimamui coast/cape Ogon) --- Nikka Whisky Yoichi Distillery --Otaru --- Sapporo( Niseko )
Otaru is a small harbor city beloved by the tourists for its romantic canal area and atmospheric Sakaimachi Street with restaurants, cafes, souvenir shops, boutiques and museums located in the historical buildings.
At the Nikka Whisky Yoichi Distillery visitors are welcome to view the whisky making process and taste the samples.
Yamamoto orchard offers "all-you-can-eat-fruit-picking" with no time restriction and Genghis Khan and teppanyaki cuisine (reservation required).
Convenient Door-to-door private luxury transfers
Airport transfer is enhanced From New Chitose Airport to 7 ski resorts, 7 hot springs, and urban resorts.We have further enhanced the inter-resort transfers service to meet the needs of customers who enjoy different ski resorts.More than 100 vans and buses will be in operation every day during the 2019-2020 season to meet the many needs of our customers. New vehicles will also be added. OUR TEAM:Over 50 years of transportation experience,The highest-level Safety Management and Safety Operation.
Please Note Our Booking Terms & Conditions
Payment Method:   Full payment required 
Please accept the Terms and Conditions before proceeding.
Payment select(PayPal/Credit Card)
Cancellation Policy
Refunds usually show to your account within 3 days .
Cancellation fee rate 
On the day
100%


From 6days to 1day prior

50%


7days prior 

30%

Penalty charges may be taken for amendments done to already confirmed bookings. Please note that it is impossible to make serious time changes (more than 30 minutes before/after the defined pick-up time), destination changes, and, of cause, date changes on the day of the transfer.
Get Quote
Contact
SkyStation Travel Infomation & Service
Please feel free to ask for travel plan and  price quote.
Chauffeur meet & greet service. Send Booking inquiry to Sky Station. We will reply within 24 hours. Open 09:00-19:00 everyday.
+81(0)80-4203-4078 (09:00 - 19:00)