Airport Transfers
Airport transfer is enhanced From New Chitose Airport to 7 ski resorts( Niseko,Rusutsu,Kiroro,Furano,Tomamu,Mt Asahidake) and 3 hot springs( Lake Shikotsu,Noboribetsu,Lake Toya )and urban resorts (Sapporo,Otaru,Hakodate.Asahikawa)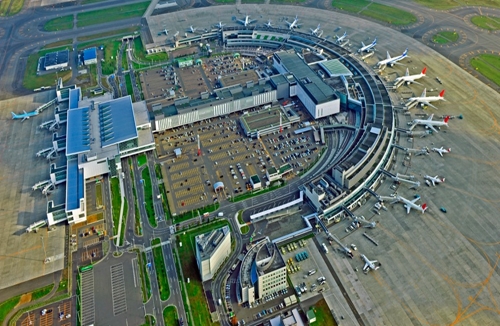 Transfer & Sightseeing on the way
It is possible to combine transfer with sightseeing on the way to/from the airport. Example: pick-up at New Chitose airport →Sapporo / Otaru sightseeing → drop off at Niseko. Make an enquiry to know more!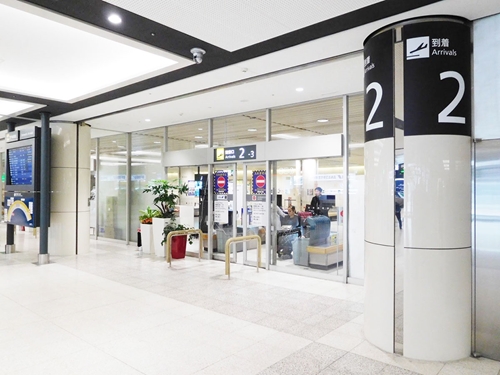 Time from arrival to exit
After arrival it takes around 60minutes to undergo the passport control, the customs and quarantine inspection.
Cabin baggage claim takes about 30 minutes.
Options to meet driver
Driver will nave a sign board with customer's name on it. In case group members arrive by several flights we ask them to gather at the latest flight gate. For big groups airport staff deals with group meeting.
Kindly specify meeting time for this one. This option fits those customers who are willing to have lunch or to do shopping at the airport.
Our staff will be waiting at the hotel lobby holding a sign with customer's name on it.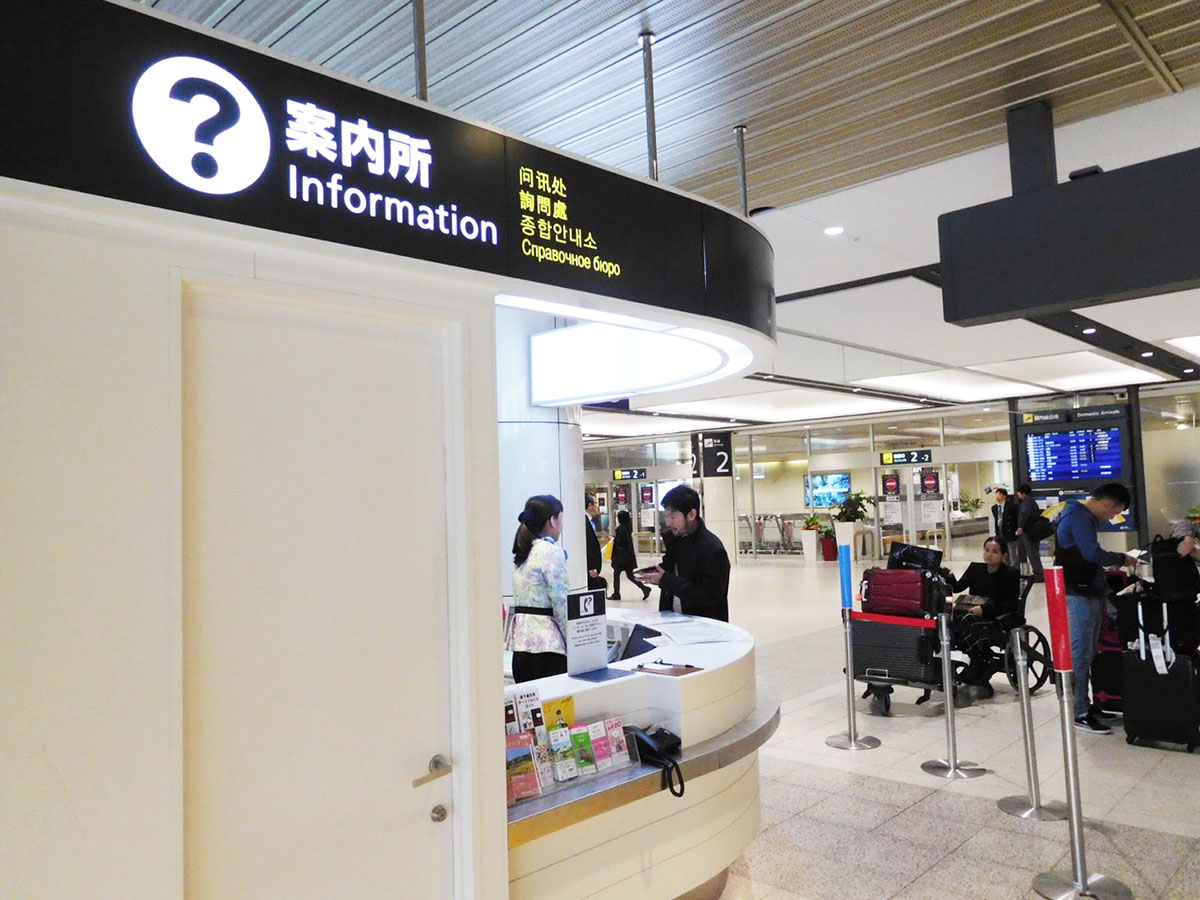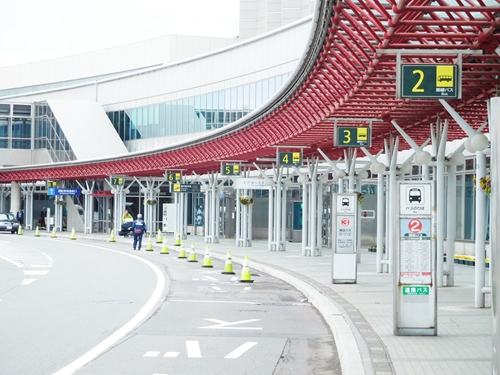 Get into a car at the Terminal stand
After meeting with customers driver guides them to the take-on place. As light vehicles are not allowed to park at the airport entrances due to the airport parking rules, the driver will need 10-15 minutes to go and pick a car while customers are waiting. We apologize for the inconvenience and ask for clients' understanding and cooperation.
Support in case of Flight Delay
No extra charge is taken in case of arrival delay due to bad weather conditions or aircraft equipment malfunction (or some other reasons not depending upon the customer's will). We will do our best to adjust and perform the transfer according to the new schedule.
Transfer Time From Airport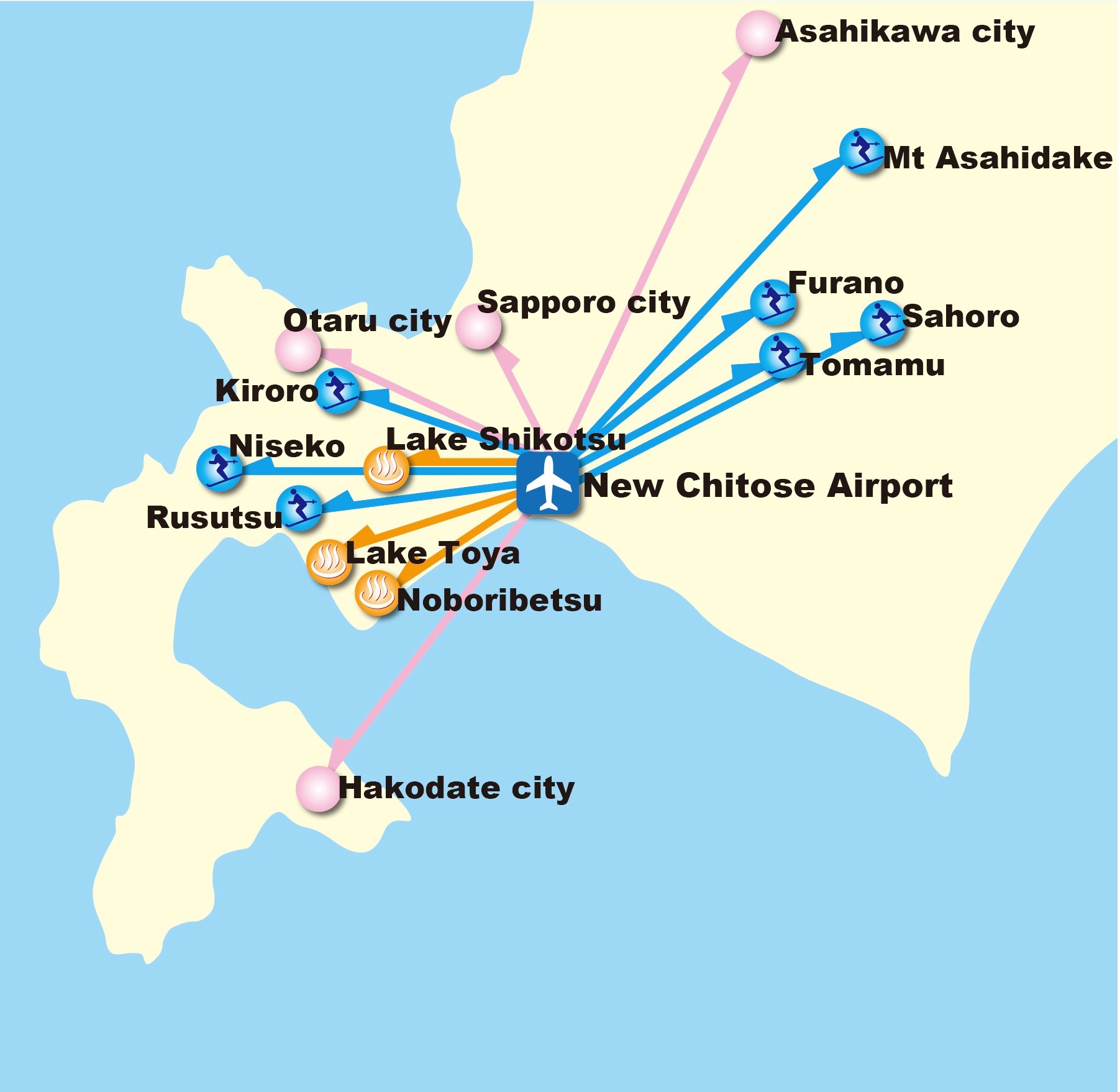 Transfer Time
New Chitose Airport -----> Niseko ( 2.5hours ) *
New Chitose Airport -----> Rusutsu 2 hours *
New Chitose Airport -----> Kiroro 2 hours *
New Chitose Airport -----> Furano 2,5-3 hours *
New Chitose Airport -----> Tomamu 2-2,5 hours *
New Chitose Airport -----> Mt.Asahidake 3.5-4 hours*

New Chitose Airport -----> Noboribetsu 1.5 hour*
New Chitose Airport -----> Lake Toya 2 hours *

New Chitose Airport -----> Sapporo 1,5 hours
New Chitose Airport -----> Otaru 2 hours *
New Chitose Airport -----> Hakodate 4.5 -5hours*

*10-15 minutes restroom stop is free of charge.

Shopping Stop waiting fee: 60 minutes JPY 6,000
PICK UP SERVICE ( TO AIRPORT)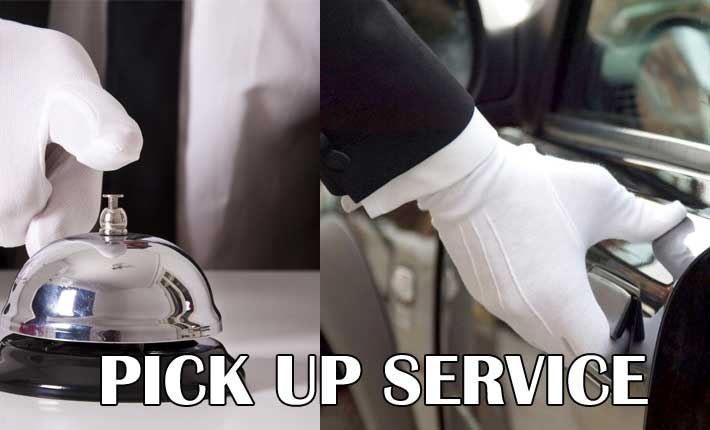 Pick up time is ( transfer time
add 2-3 hours

) before flight

departure time

for both International and Domestic flights.
Please wait at the lobby or entrance of your accommodation (chalet, lodge). Our staff will be standing by 15 mins before the pick up time. Customers are given the drivers details (name, phone No.) on the day previous to the trip.
New Chitose Airport International Terminal Building (Open 5:00 - Close 22:30) * Hours are subject to change due to delays and other changes in flight schedules.*International counters are open in accordance with the arrival and departure times of international flights.*When it is closed.
Feel free to check the pick up time with us when placing the booking request.
Convenient Door-to-door private luxury transfers
Airport transfer is enhanced From New Chitose Airport to 7 ski resorts, 7 hot springs, and urban resorts.We have further enhanced the inter-resort transfers service to meet the needs of customers who enjoy different ski resorts.More than 100 vans and buses will be in operation every day during the 2019-2020 season to meet the many needs of our customers. New vehicles will also be added. OUR TEAM:Over 50 years of transportation experience,The highest-level Safety Management and Safety Operation.
Please Note Our Booking Terms & Conditions
Payment Method:   Full payment required 
Please accept the Terms and Conditions before proceeding.
Payment select(PayPal/Credit Card)
Cancellation Policy
Refunds usually show to your account within 3 days .
Cancellation fee rate 
On the day
100%


From 6days to 1day prior

50%


7days prior

30%

Penalty charges may be taken for amendments done to already confirmed bookings. Please note that it is impossible to make serious time changes (more than 30 minutes before/after the defined pick-up time), destination changes, and, of cause, date changes on the day of the transfer.
Get Quote
Contact
SkyStation Travel Infomation & Service
Please feel free to ask for travel plan and  price quote.
Chauffeur meet & greet service. Send Booking inquiry to Sky Station. We will reply within 24 hours. Open 09:00-19:00 everyday.
+81(0)80-4203-4078 (09:00 - 19:00)